R & D Garages & Sheds Pty Ltd
.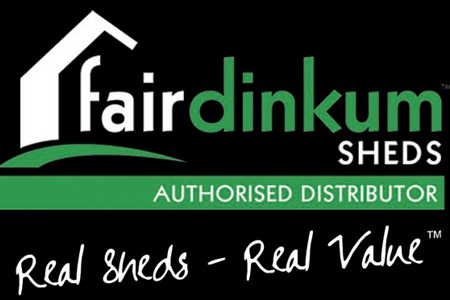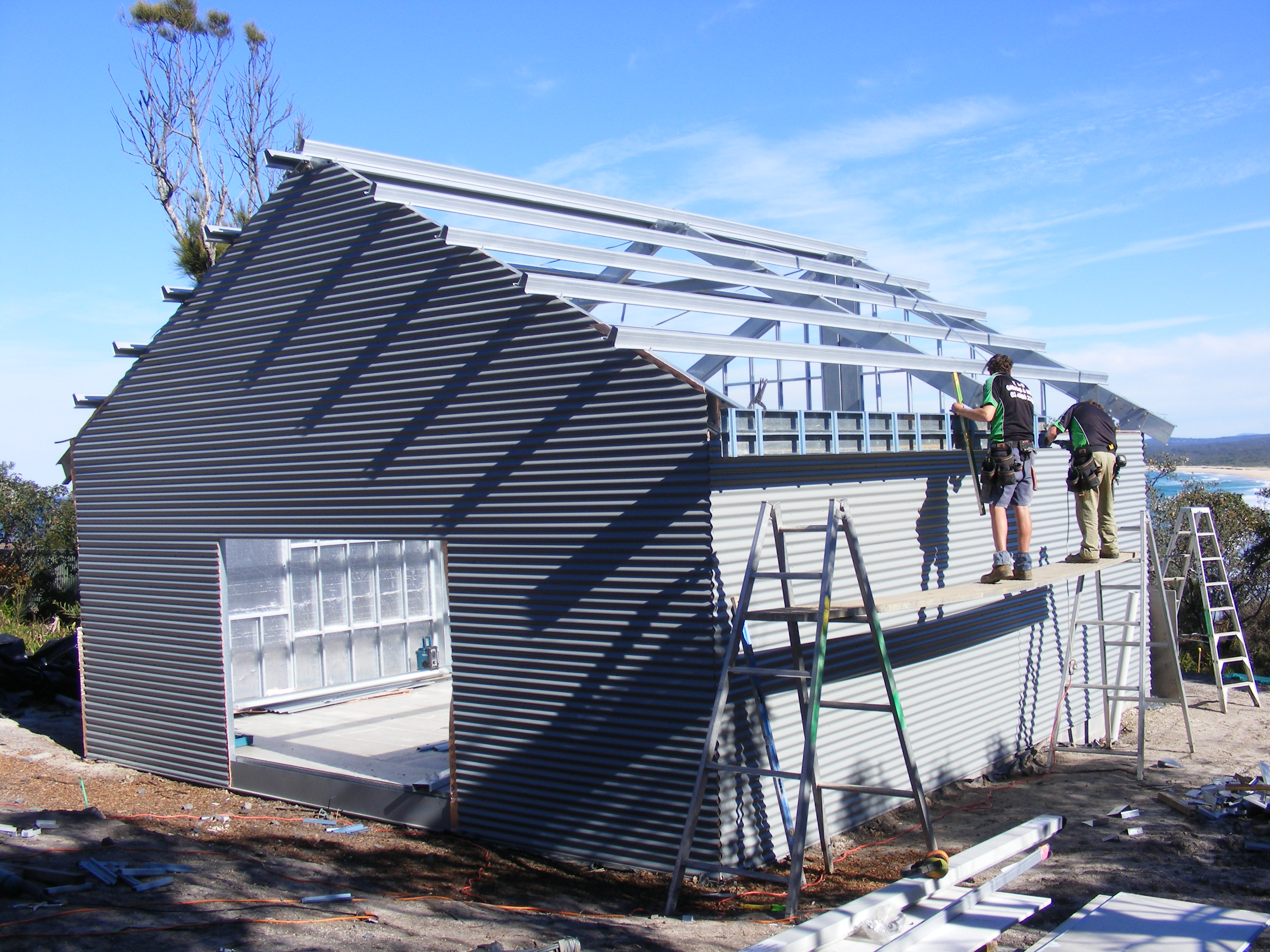 .
Home Services Our Range Shed Process Photos Our Team FAQ'S Links Contact Us
.
The Road to a Shed
What We Do
We are your local builders, providing excellent service, experienced workmanship and reliability. Southern Highland and Wollondilly
clients choose us when they want to get the best possible garages and sheds and at affordable prices. We pride ourselves on our
exceptional range, ensuring you can choose the product that best suits your property and lifestyle. Our team has the expert knowledge
and extensive experience to provide a complete solution.
We will manage your project from beginning to end, so you can be sure everything will run smoothly. Our dedicated team can handle
everything from design, looking after your council applications and co-ordinating our concreters, plumbers, electricians or our build team,
as
required. We are
committed to offering you the best possible trades and service.
We have a dedicated small team of employees that are the backbone to our company and its success. An integral part of our service
for a smooth onsite experience for our installers and customers. Our business owners travel to every site to check deliveries from our
suppliers,
whilst also delivering smaller items. This process ensures that any missing or damaged items are identified quickly and rectified
to avoid
any impact to the scheduled completion date.
---
---
Our Design Process
Don't be limited to standard sizes for your project.
With R&D Garages & Sheds you can CUSTOM DESIGN & BUILD your shed to suit your exact needs
The R&D Garages & Sheds team are equipped with an advanced Multibuild LIVE engineering program which allows the sales team
to
design
your project on the spot. A fully supportive engineering program ensures that designs are Shedsafe compliant and are suitable
for
different terrain
areas, that designs are structurally reliable and that the preferred design is the most economical option for you.
When you engage R&D Garages & Sheds to assist you with your project, you will be provided with a full set of engineered specifications,
complete
with an engineer's certificate through the process – peace of mind that you are buying a quality product and dealing with a
Some benefits of our live engineering system include the ability to view your structure in detail including;
FLOORPLAN of the design, with dimensions
3D IMAGES of the design and
THE FRAME STRUCTURE DESIGN
The design process is exciting as we work together with clients – building the project on the spot and talking through each point and option,
until
the
desired outcome is achieved.
The team at R&D Garages & Sheds appreciate that most people are working towards a budget for their project and by being transparent
with the
kit price shown on the screen (as we work through the design) allows our clients to determine what design options are best suited
for their job and
budget. Some options that clients may like to consider can range from; a mezzanine floor area, horse shelters or stables,
right through to cladding
preferences, insulation, roller door motors, water tanks and pump kits.
It is important to note that the design process should take into consideration whether the building suits the client's purpose, the area required,
best
positioning on your property, access and most importantly any council requirements or title restrictions which may impact the project size
or design.
R&D Garages & Sheds are well versed on building regulations and council requirements and can assist you with any information
on this.
Our knowledge and ability ensures we can design a structure to suit your purpose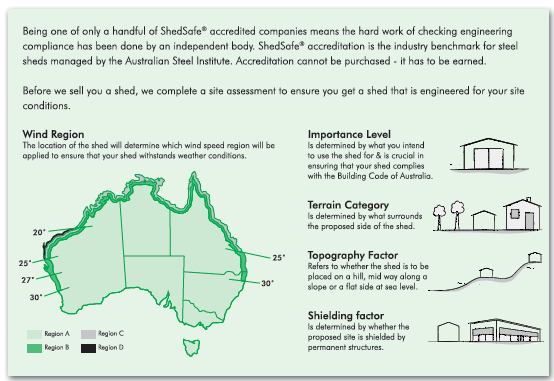 ---
---